Bulbs and perennials should be planted in soil that is loose and well-drained--never soggy. To improve the planting area, loosen the soil at least 8" deep and mix in peat moss or compost.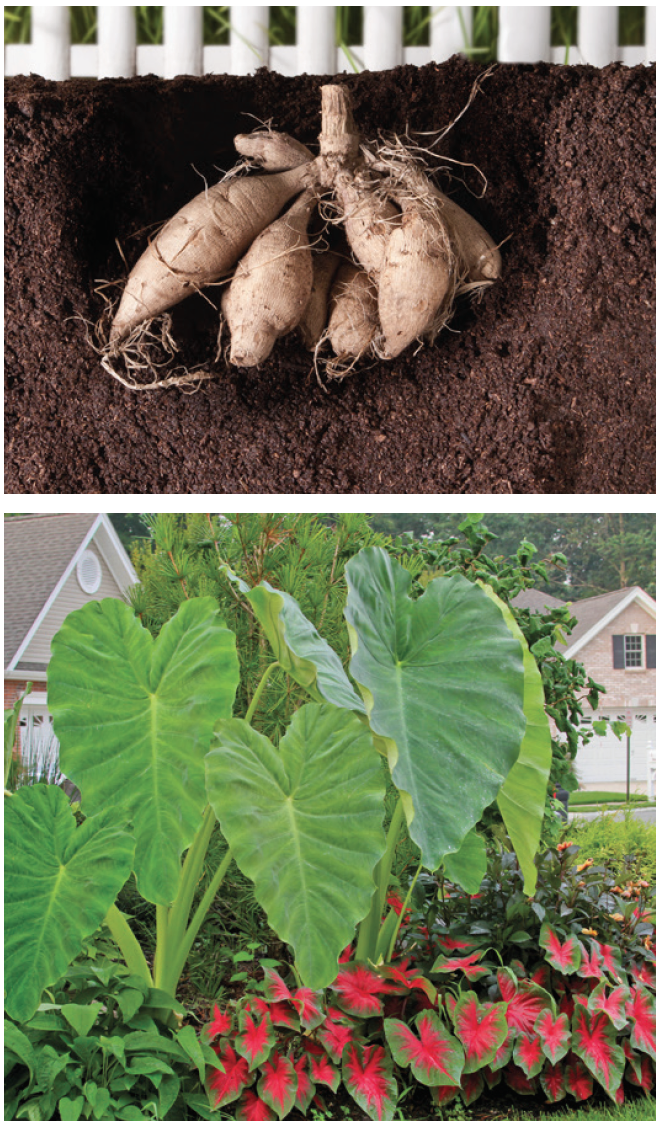 Check the Depth
It is important for bulbs and plant to be planted at the correct depth. Check the packaging label for specific information about proper planting depth and spacing. Generally, plugs and potted plants should be planted level with the soil surface; bare root plants should be positioned 1" to 2" below the soil surface. Plant bare root peonies no more than 1" deep.
Room to Grow
Some spring-planted bulbs grow very quickly and get surprisingly large. Check the planting instructions on the package to make sure you allow enough space for each plant to reach its full potential.