Sun-loving perennials are the backbone of most flower gardens. These high-energy plants need at least 6 hours of direct sunlight each day to fuel their growth and flower production. In most cases, the more sun these perennials get, the better they'll bloom.
To keep a sunny flower garden colorful from spring through fall, you need to include a variety of plants that bloom at different times during the growing season. Enhancing your perennial garden with spring and summer-blooming bulbs and a few well-chosen annuals is a good way to ensure you never run out of color.
Spring bulbs such as snowdrops, tulips, daffodils, and alliums begin blooming long before the first perennials. Annual flowers such as nicotiana, salvia, verbena, and cleome are great for midsummer color. And at the other end of the season, dahlias, crocosmia, cannas other summer-blooming bulbs keep getting bigger and better right to frost.
For some can't miss, carefree perennials, check out the images below.
Daylily
It's hard to go wrong with daylilies. They tolerate almost any type of soil, wet or dry, will grow in sun or light shade, and flower for months starting in midsummer. Plant breeders have introduced hundreds of daylily varieties, and colors
Clematis
Clematis are climbing vines that will scramble up an arbor or trellis, cascade over a fence or tumble down a stone wall. There are many different flower styles and colors to choose from. Combining two or more varieties will give you a cascade of color that lasts for months.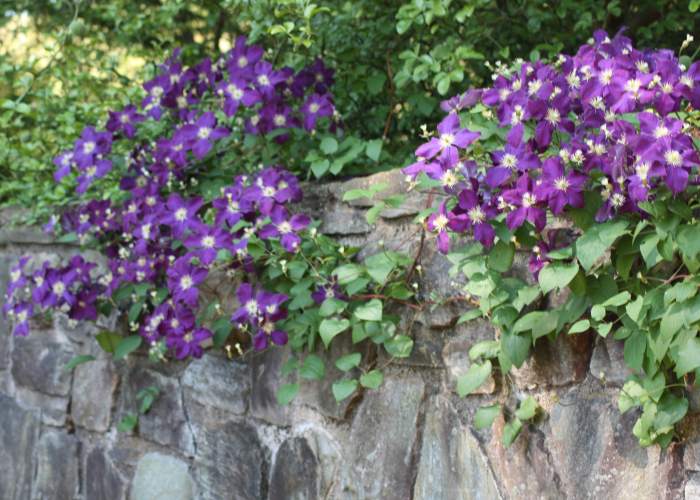 Iris
There are many different types of iris, including bearded iris, Siberian iris, Dutch iris and Louisiana iris. Some prefer dry, well-drained soil, while others will thrive in moist soil at the edge of a pond or stream. They bloom in a rainbow of beautiful colors, starting in late spring and continuing through midsummer.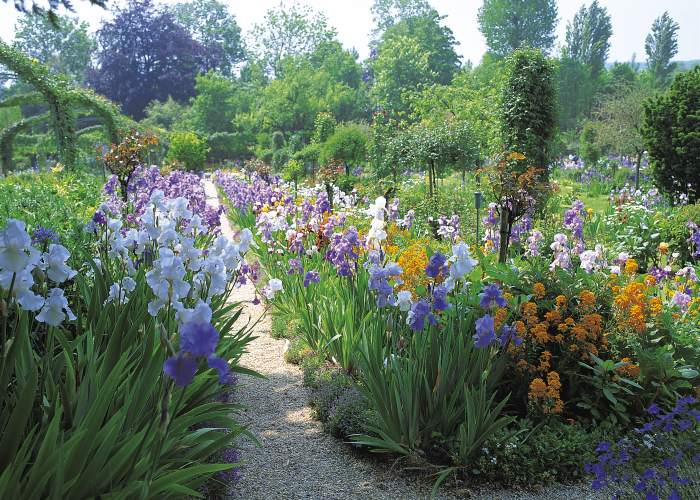 Rudbeckia
Black-eyed Susans are tough, trouble-free plants that bloom non-stop from July through August. These North American wildflowers will grow almost anywhere as long as there's sun. Their cheery, daisy-like flowers attract butterflies and after the flowers fade, finches love to munch on the seeds.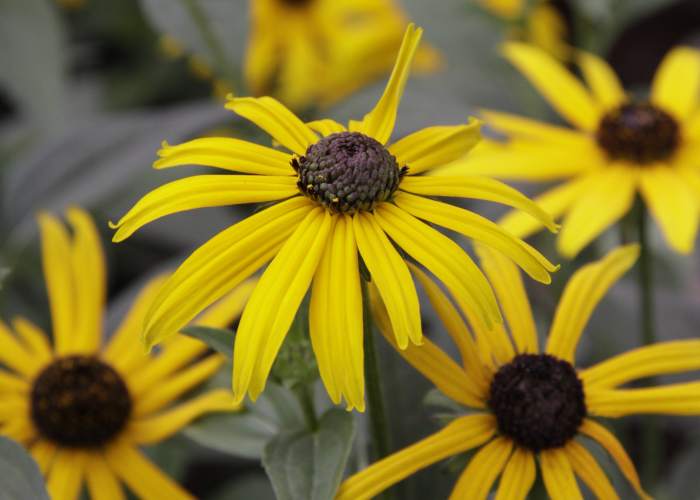 Peony
Peonies are hardy, long-lived plants that will bloom for generations. Most varieties are fragrant and all peonies are wonderful in bouquets. There are hundreds of varieties to choose from, with a wide range of flower styles, color and bloom times. These carefree perennials deserve a place in every garden.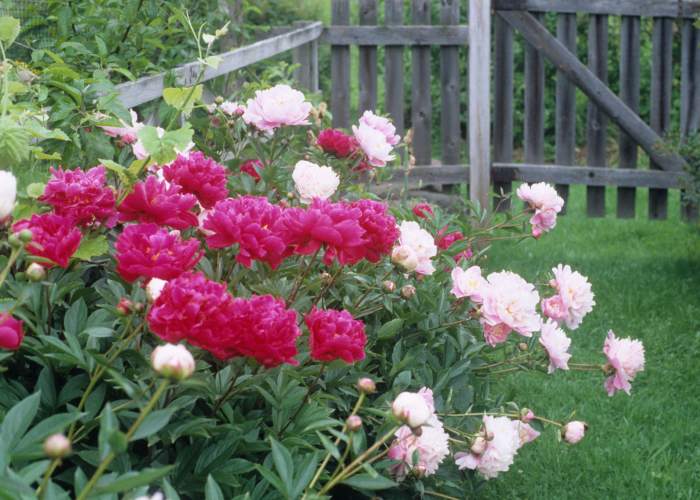 Sedum
Sedum are rugged, sun-loving succulents that tolerate heat and drought. There are many different types. Some hug the ground like a carpet, while others stand up to 3 feet tall. Sedum typically begins blooming in mid to late summer and their flowers persist for months, changing color with the seasons.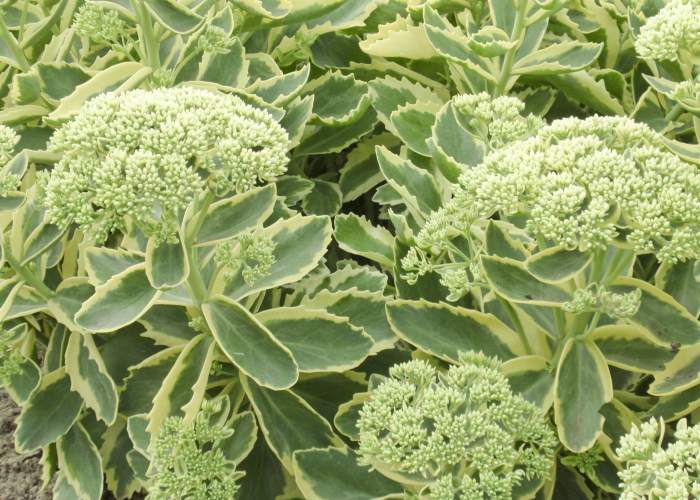 Nepeta
Nepeta is a rugged plant with fragrant, blue-green foliage and lavender-blue flower spikes. Catnip is one of the many types of Nepeta. Depending on the variety, plans can range from 12 to 36" tall. Flowers open in early summer and if they are cut back after flowering, the plants will often rebloom in late summer.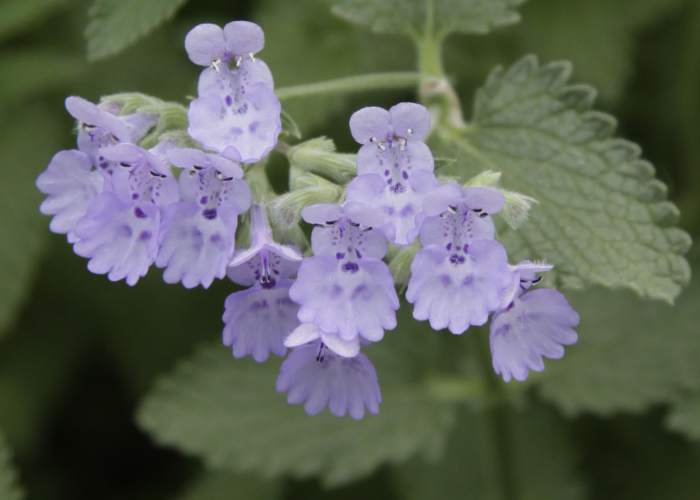 Echinacea
Plant breeders have improved this native wildflower, which is also known as coneflower. It's now available in many colors, ranging from white and pink through orange and red. the flowers attract butterflies, and the cone-like seed heads are decorative long after the flowers have faded.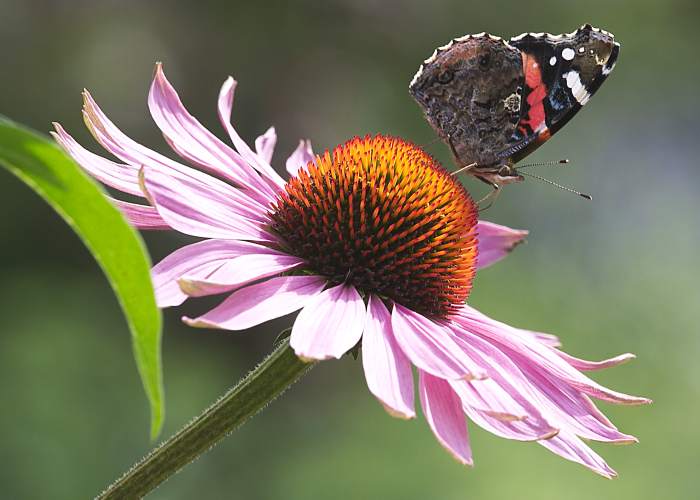 Liatris
Liatris, also known as gayfeather, has fuzzy, plum-colored flowers and grassy foliage. This North American native plant is not fussy about soil and never needs staking. It's a great cut flower and a favorite with butterflies.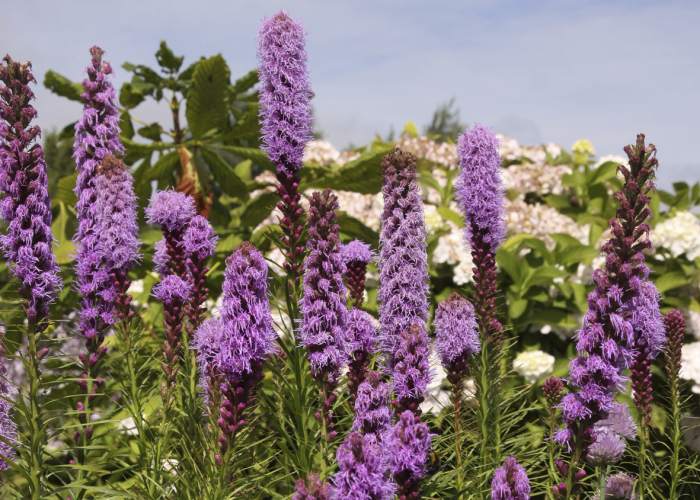 Garden Phlox
Phlox is a cottage garden classic. It produces big clusters of sweetly fragrant flowers on sturdy stems. Ideal for summer bouquets and always popular with butterflies.